 WELCOME TO UOB BUSINESS INCUBATOR CENTER
Whether you are an entrepreneur, in the phases of starting your business or just have a business idea, the Business Incubator Center is here to help you in every step of your journey.
Supporting businesses with physical space, mentoring, capacity building and networking connections.
NEWS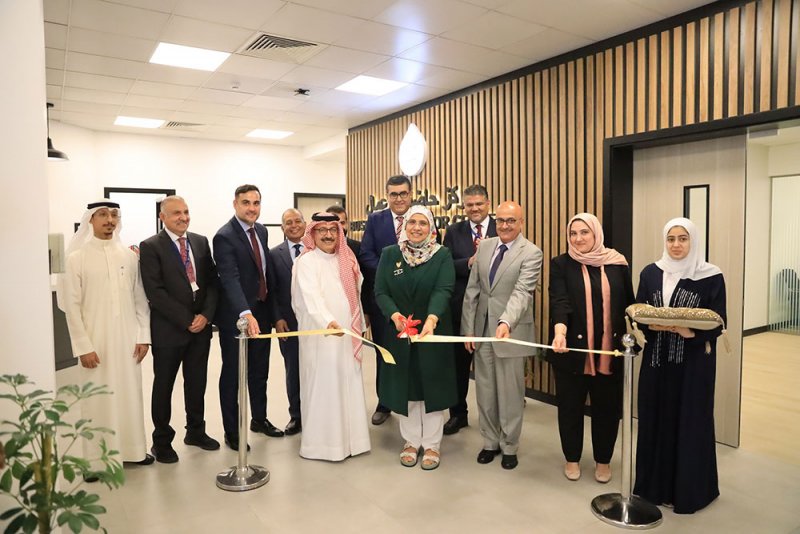 At the Inauguration of the Business Incubation Center at UoB, Dr. Al-Mudhahka Affirms: The Entrepreneurship Sector has the Interest and Support of His Majesty the King
The President of the University of Bahrain (UoB), Dr. Jawaher bint Shaheen Al-Mudhahka, confirmed that the entrepreneurship sector has the attention and support of His Majesty King Hamad bin Isa Al Khalifa, King of the Kingdom of Bahrain, and His Royal Highness Prince Salman bin Hamad Al Khalifa, Crown Prince and Prime Minister, as the entrepreneurship sector is one of the main domains in the development of various vital sectors, in line with the principles of Bahrain's Economic Vision 2030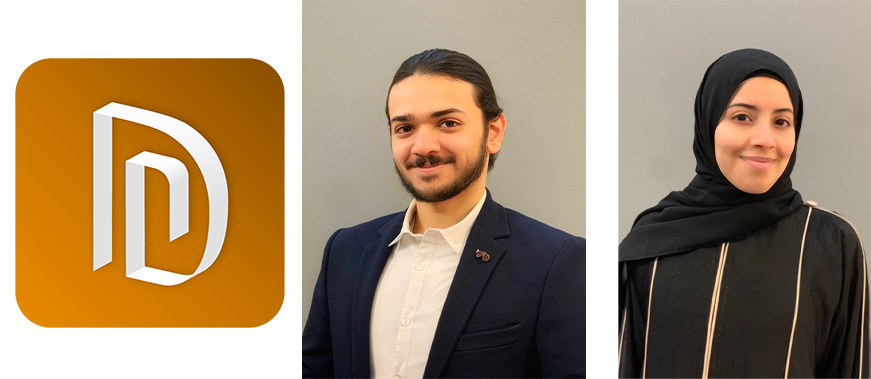 After Their Participation in The University's Business Incubator Summer Program.. Two Graduates from UoB Create the "Dukkan Bahrain" Application
Two software engineering graduates from the College of Information Technology at the University of Bahrain (UoB) launched the "Dukkan Bahrain" application for businesses, which serves small business owners and their customers.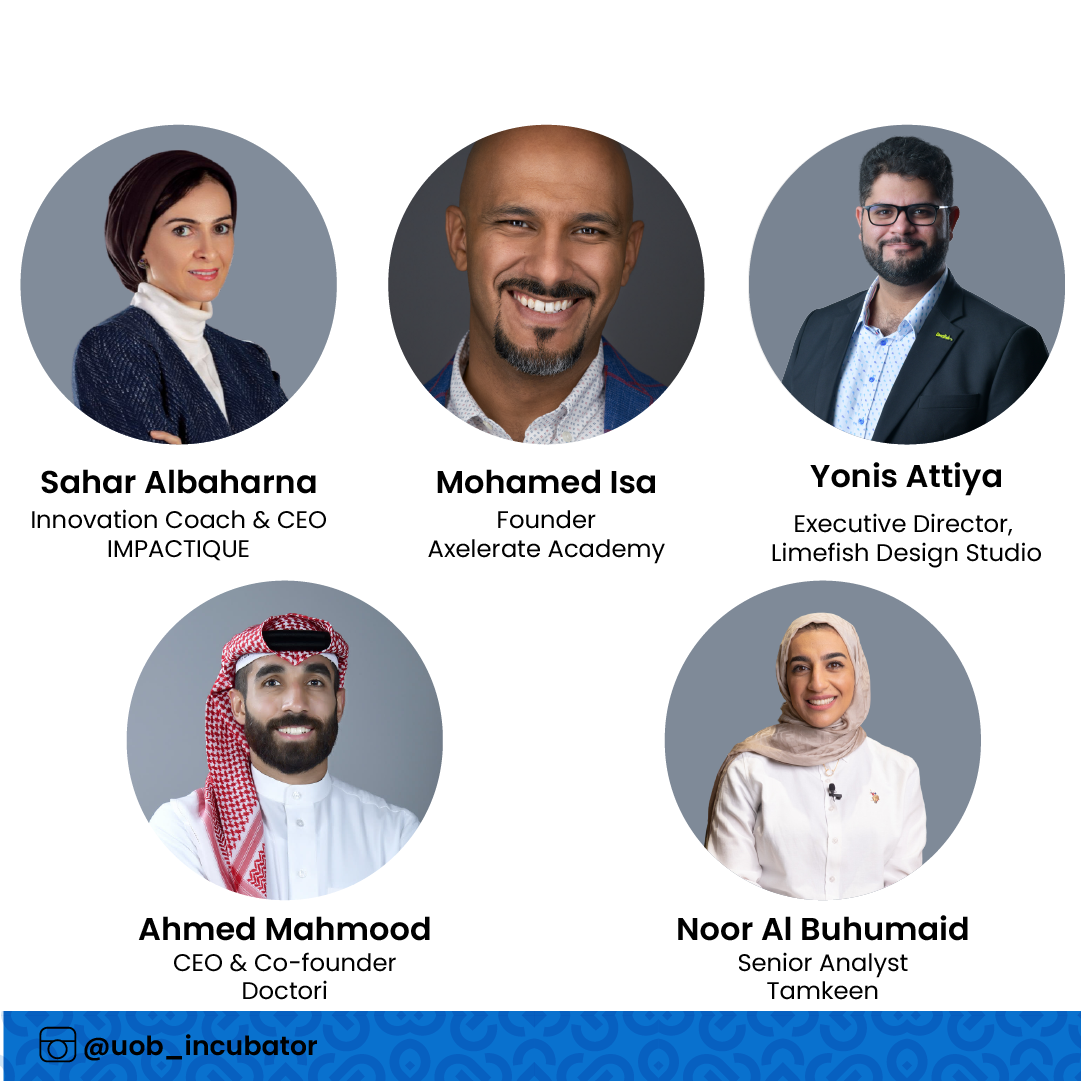 UoB's "Business Incubator" Concludes A Series of Lectures on Creativity and Entrepreneurship
The Business Incubator Center at the University of Bahrain (UoB) concluded a series of lectures on creativity and entrepreneurship, as it organized the last two lectures recently, on startups and innovation in companies, which were attended by a number of university students and academics,